Toohill Consulting is a website design & digital marketing agency located in Bloomington, Indiana.
We offer a full suite of web, branding, and digital marketing services that help grow your business.
quote request
Digital Marketing
We work closely with you to help grow your business through a variety of ongoing digital marketing services.
Together we develop and execute plans to help you meet your business goals. Our services provide a mix of strategic, creative, and technical expertise that help you reach more people, generate more customers, and take your business to the next level.
view digital marketing overview
Marketing Solutions:
About Us
Serving customers in Bloomington, Indiana and beyond with quality web design and digital marketing services.
We live and work in the great hoosier city of Bloomington and service clients in Monroe County, the state of Indiana, California, and all over the United States. We believe in being a part and giving back to our local community.
learn more about us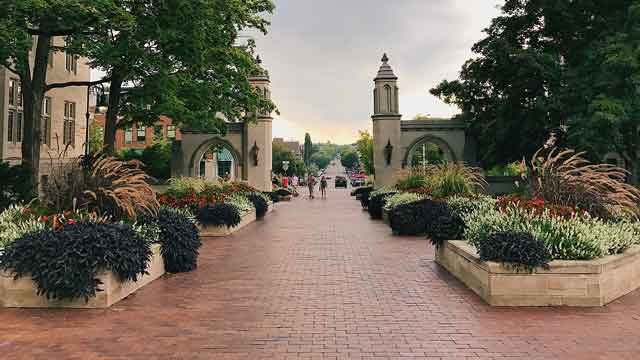 David Hays
President, Monroe County Sports Hall of Fame
Toohill Consulting has done an incredible job with Monroe County Sports Hall of Fame website and management. He brought us into the 21st Century. I would more than highly recommend them!
Rebecca Ellison
Marketing Specialist, CFC™ Properties
Toohill Consulting has been a beneficial partner. CFC Properties has five websites, and before working with them, the sites went through several hands. They cleaned up the backend of our sites, stabilized issues, and improved them by obtaining individual site goals. Their team listens and provides solid solutions.
Jerry Martin
Vice President of Sales & Marketing, Prudential Overall Supply
Prudential Overall Supply is very happy with the work that Toohill consulting provides. We have worked with Andrew and his team for many years. They are reliable, responsive and great to work with. I recommend them.
Danell Witmer
Executive Director, Big Brothers Big Sisters of South Central Indiana
I'd like to give a huge shoutout to Andrew Toohill and his team for doing an amazing makeover of our Big Brothers Big Sisters of South Central Indiana website. He not only updated the website but streamlined it for us to use after the initial set up! We can't thank Toohill Consulting enough for their great work.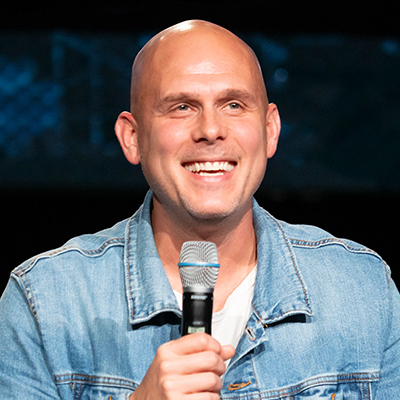 David Norris
Senior Pastor, City Church For All Nations
Working with Andrew and his team was a great experience in every way. He listened to our heart and vision and designed our website to match perfectly.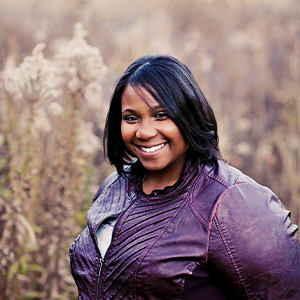 Audra Jones
Founder, Reach High Consulting
Personal family touch! Love this group and their amazing eye as well as understanding of our target audience!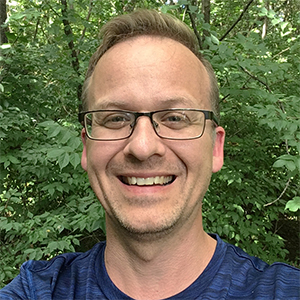 Nathan Hunter
Owner, Nathan Hunter Design
As the owner of a small furniture design/build company I've worked with Toohill Consulting for about three years now and have been consistently impressed with the professionalism, focus and attention to detail that Andrew and Alicia bring. They have advised me in the areas of website development and SEO, social media marketing and sales-journey creation and I have seen measurable results from our efforts together. They have always extended themselves in order to create solutions that meet my budget limitations, and have often gone beyond the terms of our engagements in order to see the best results. I highly recommend Toohill Consulting.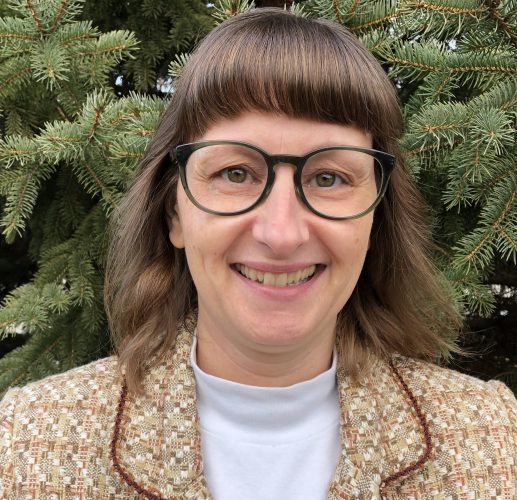 Lynn Simons
Vice President, ScholarLeaders International
Andrew and his team worked with the unique quirks of our organization with extreme patience and went the extra mile on the little details.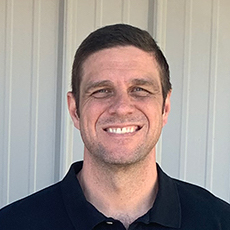 Randy Brown
Vice President, A Better Way Moving and Storage
A Better Way Moving and Storage recommends Toohill Consulting. They designed our website and we work with them monthly on other services. They have taken our company to the next level. Quit searching around, use this company, you will not be disappointed. Andrew and his team are excellent at what they do and they take pride in their work. Almost like they are working on your team or business as an employee. That is how much they care. Toohill Consulting all the way.
Portfolio
The most enjoyable part of our business is all of the amazing people that we get the honor of working with every single day, helping them build and grow what is important to them, tackling new problems, and being a part of something much bigger than ourselves.
view our work
Is Squarespace Better Than WordPress?
From time to time we get asked whether a solution like Squarespace is better to use than WordPress. Being a WordPress designer & developer personally, I naturally gravitate towards WordPress as I am very comfortable working with website code, servers, sftp, deployments, environments, and [insert big list of technical jargon here]… However, in recent years […]
Read this post
WordPress