Social Media Marketing
Social Media Management
We help our clients develop and grow their online presence through popular social media marketing services.
From developing a social media strategy to content creation and posting, we offer key insights that help grow your business.
introduce your business to more people
warm up potential customers
share important business updates
build your online community
reach more people and grow your business
Social Media Advertising
Reach large scale audiences to help promote key business objectives.
target ads to specific locations and demographics
create rapid brand awareness to your target market
drive traffic to your website and generate more leads
engage more people and grow your business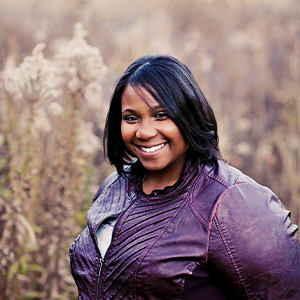 Audra Jones
Founder, Reach High Consulting
Personal family touch! Love this group and their amazing eye as well as understanding of our target audience!
Dennis Ricci
Author
The Toohill Consulting team has served my marketing needs at a very high level for the last two+ years. Their strategic marketing thinking and tactical insights, particularly in social media and email marketing, helped me successfully launch my author brand and my debut novel. Couldn't be more pleased with Andrew, Alicia, and crew!
Donald Brobst
Author & Physician
Although I established my own website and blogged for several years, when the time came to launch my book I sought help from the experts. Andrew and Alicia have worked miracles for me to obtain the quality and scope of a website expected of a professional writer. If you're serious about establishing a solid platform, Andrew knows how to get you there.
Mary Edwards
RE/MAX Realty Professional
Toohill Consulting recently assisted in re-designing my Real Estate website and designed and consulted with me on social media advertising ideas. They are very knowledgeable and understand the promotional needs for Real Estate agents. They are friendly, patient and responsive!
Chef Chris Francis
Owner, Francis Culinary Creations
very easy to work with and go above and beyond for their customers