Branding & Logo Design
Brand Identity Services
Our creative design team is ready to take your visual presentation to a whole new level.
From initial concepts and mood boards to final package delivery, our goal is to create a consistent brand presentation that makes you look great.
Color Palettes & Typography Selections
Primary and Secondary Logos
Social Media Cover Banners
Business Cards & Print Collateral
Style Guides
David Hays
President, Monroe County Sports Hall of Fame
Toohill Consulting has done an incredible job with Monroe County Sports Hall of Fame website and management. He brought us into the 21st Century. I would more than highly recommend them!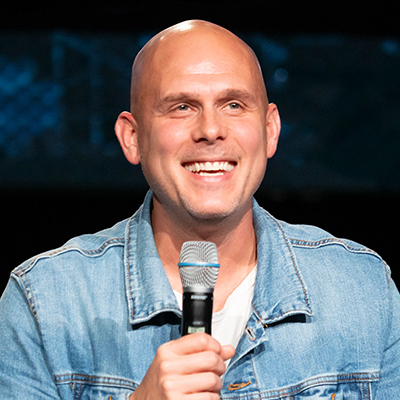 David Norris
Senior Pastor, City Church For All Nations
Working with Andrew and his team was a great experience in every way. He listened to our heart and vision and designed our website to match perfectly.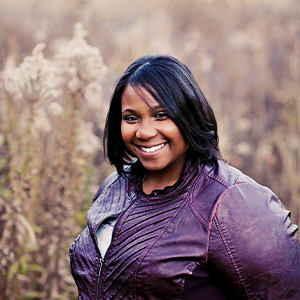 Audra Jones
Founder, Reach High Consulting
Personal family touch! Love this group and their amazing eye as well as understanding of our target audience!
Adam Niess
Pastor, Bloomington Reformed Presbyterian Church
We worked with Toohill Consulting on a complete overhaul of our church's website and were beyond pleased with the result. Not only were they affordable, professional, and easy to work with, they created a beautiful and quality website that was exactly what we wanted.
Craig Moore
Senior Pastor, Southside Christian Center
Churches are often slow to get tasks accomplished and Southside follows that pattern. The guys at Toohill worked patiently with us, helping us through the process to a website that we think communicates well life in the Southside family. Thanks so much for your excellent work.
Dennis Ricci
Author
The Toohill Consulting team has served my marketing needs at a very high level for the last two+ years. Their strategic marketing thinking and tactical insights, particularly in social media and email marketing, helped me successfully launch my author brand and my debut novel. Couldn't be more pleased with Andrew, Alicia, and crew!
Donald Brobst
Author & Physician
Although I established my own website and blogged for several years, when the time came to launch my book I sought help from the experts. Andrew and Alicia have worked miracles for me to obtain the quality and scope of a website expected of a professional writer. If you're serious about establishing a solid platform, Andrew knows how to get you there.
Dara Jwaideh
Owner, Darus Rentals
We have a small student rental business in Bloomington, Indiana. We recently decided to improve our marketing by building a web site, and we chose Andrew Toohill Consulting for the project. Our initial meeting with Andrew was in Bloomington; the remainder of the project was conducted remotely by phone and email, since we live in California. Andrew proved to be great to work with. He was very patient in getting the project scoped with clients who have little or no experience with web development (that would be us!).
Joseph Steen
Business Owner
Excellent customer service with business ideas and solutions. Toohill Consulting created an amazing website that's relevant to today's consumers with all the extras I needed. Highly recommend!
Doug Duncan
Owner, Bloomington Affordable Self Storage
Toohill Consulting designed a website for our business that has received wonderful reviews as to the looks and functionality of the site. I know very little in this area and Andrew explained and walked us through the whole process. Great value. Has also enhanced our position in search results.
Chef Chris Francis
Owner, Francis Culinary Creations
very easy to work with and go above and beyond for their customers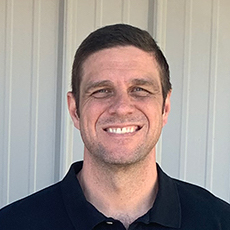 Randy Brown
Vice President, A Better Way Moving and Storage
A Better Way Moving and Storage recommends Toohill Consulting. They designed our website and we work with them monthly on other services. They have taken our company to the next level. Quit searching around, use this company, you will not be disappointed. Andrew and his team are excellent at what they do and they take pride in their work. Almost like they are working on your team or business as an employee. That is how much they care. Toohill Consulting all the way.