Search Engine Optimization
Organic Search Engine Optimization
Our SEO process is designed to help your website achieve higher ranking positions in Google search results for the search phrases that are valuable to your business.
Each month our team works hard to ensure a constant push is taking place to help your website compete better in the search results.
become more visible in the search engines

rank higher for valuable keywords
increase the amount of organic traffic to your website
help website traffic convert into new leads, customers, and clients for your business
help your business to grow
Local SEO
Our Local SEO process is designed to help your business attract more customers, receive more calls, and generate more website leads.
Whether you are just getting started or are already an established business, local SEO should be an essential part of your marketing plans and strategy.
build trust with potential customers

develop a solid online reputation

keep customers updated
share accurate business information
Rebecca Ellison
Marketing Specialist, CFC™ Properties
Toohill Consulting has been a beneficial partner. CFC Properties has five websites, and before working with them, the sites went through several hands. They cleaned up the backend of our sites, stabilized issues, and improved them by obtaining individual site goals. Their team listens and provides solid solutions.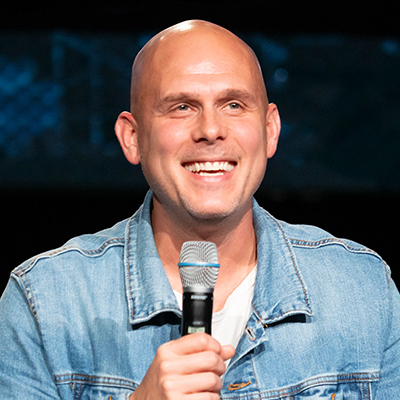 David Norris
Senior Pastor, City Church For All Nations
Working with Andrew and his team was a great experience in every way. He listened to our heart and vision and designed our website to match perfectly.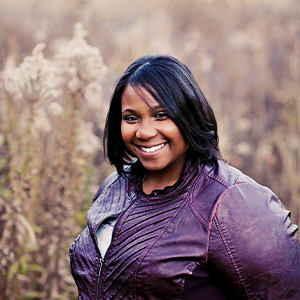 Audra Jones
Founder, Reach High Consulting
Personal family touch! Love this group and their amazing eye as well as understanding of our target audience!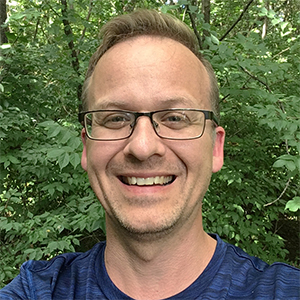 Nathan Hunter
Owner, Nathan Hunter Design
As the owner of a small furniture design/build company I've worked with Toohill Consulting for about three years now and have been consistently impressed with the professionalism, focus and attention to detail that Andrew and Alicia bring. They have advised me in the areas of website development and SEO, social media marketing and sales-journey creation and I have seen measurable results from our efforts together. They have always extended themselves in order to create solutions that meet my budget limitations, and have often gone beyond the terms of our engagements in order to see the best results. I highly recommend Toohill Consulting.
Matt Hunsucker
Owner, Cornerstone Roofing
As we started our roofing business we knew that it would be essential to our growth to invest in a solid website design and search engine optimization. Andrew and his team at Toohill Consulting have been incredibly valuable to help us not only get our website up and running but to help us rank high for several local Google searches in our industry. We can't say enough about how professional, helpful, and knowledgeable they are. We'd definitely recommend them!
Doug Duncan
Owner, Bloomington Affordable Self Storage
Toohill Consulting designed a website for our business that has received wonderful reviews as to the looks and functionality of the site. I know very little in this area and Andrew explained and walked us through the whole process. Great value. Has also enhanced our position in search results.
Michael Donham
President, Accent Limestone and Carving Inc.
Accent Limestone started in 1999 and our website was excellent until 2012 when we noticed fewer customers. Accent decided to renovate our web site and Toohill was highly recommended. Andrew and his team were instrumental in creating a great web site and doing the research to boost our ratings in the top five. Thanks again to the Toohill team.
Chef Chris Francis
Owner, Francis Culinary Creations
very easy to work with and go above and beyond for their customers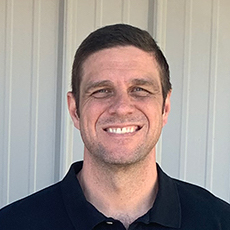 Randy Brown
Vice President, A Better Way Moving and Storage
A Better Way Moving and Storage recommends Toohill Consulting. They designed our website and we work with them monthly on other services. They have taken our company to the next level. Quit searching around, use this company, you will not be disappointed. Andrew and his team are excellent at what they do and they take pride in their work. Almost like they are working on your team or business as an employee. That is how much they care. Toohill Consulting all the way.